Pumps
Solution-Based Electric Pump Services
Whether it's a large multistage vertical turbine pump for a municipality or a small 1hp dewatering submersible, Delta Electro Power, has the pump to fit your needs. We offer turnkey systems and bullet-proof product lines to meet any application requirements for simple, one-stop shopping. Our technicians and sales engineers average over 25 years of experience, giving you expert advice and ROI-driven solutions that are right for you, regardless of what process you are running. Whether you are searching for a double diaphragm, centrifugal, submersible or other type of industrial pump, Delta Electro Power has you covered. We have an extensive inventory ready to deliver to your location. Give us a call today for more information.
Explore our Services
Product Sales

We provide high-quality and reliable brands, with products spanning from electric motors to air compressors. Learn more today about our extensive product lines and strategic partners.

Learn More

Mechanical Services - Our Shop or Your Location

With over 400+ years of combined technical experience and craftsmanship, our team of experts can repair your equipment in our 15,000-square foot machine & mechanics shop or travel to your location for field service.

Learn More

Electrical Services

Our licensed electricians are integrated with our product line teams to provide our customer with a one-stop shop. We use an integrated, solution-focused approach to help you save time and money.

Learn More
LEARN MORE DELTA PUMP BRANDS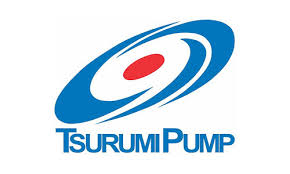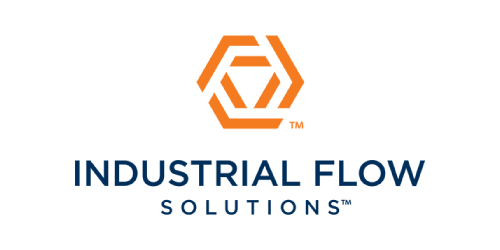 WHAT OUR HAPPY CUSTOMERS ARE SAYING
Leo Furtado, Decas Cranberry

Delta looks beyond just replacing equipment. Recently, we had an application that used cast iron pumps that failed regularly. Delta identified the PH level in our waste was causing the pumps to fail prematurely. Delta identified a stainless steel alternative that will save us money over the years to come.