Power Transmissions
Stay Up and Running with High-Quality Power Transmissions
Delta Electro Power knows that uptime is the key to a successful business. Our Sales Engineers are always ready, willing, and able to provide our New England customers with replacement parts from roller chain sprockets to synchronous belt drives. Whether it's replacement parts or re-engineering a problem application with a more efficient option, Delta Electro Power has the capability to keep our customers' facilities up and running. Give us a call today to learn more about our power transmission products and services.
Explore our Services
Product Sales

We provide high-quality and reliable brands, with products spanning from electric motors to air compressors. Learn more today about our extensive product lines and strategic partners.

Learn More

Mechanical Services - Our Shop or Your Location

With over 400+ years of combined technical experience and craftsmanship, our team of experts can repair your equipment in our 15,000-square foot machine & mechanics shop or travel to your location for field service.

Learn More

Electrical Services

Our licensed electricians are integrated with our product line teams to provide our customer with a one-stop shop. We use an integrated, solution-focused approach to help you save time and money.

Learn More
Delta Power Transmissions Brands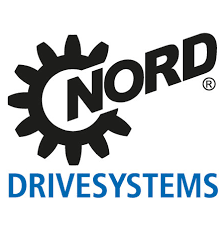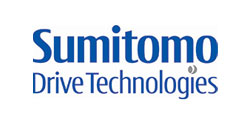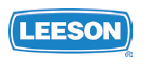 WHAT OUR HAPPY CUSTOMERS ARE SAYING
Tony Langford, JR Vinagro Corp

Delta provides us with the best service – whether it is providing new motors and equipment or repairs on existing ones, we contact Delta because we know they will be there 24/7 to do what is right and whatever it takes to keep us up and running.